Banquet Hall Information
Meetings & Parties in HonmachiWe can propose widely to parties and businesses. From banquets / parties, to in-house conferences, business talks and meetings, we will produce a variety of scenes to respond to customer's requests.
For reservations / inquiries
Telephone: 06-6448-1000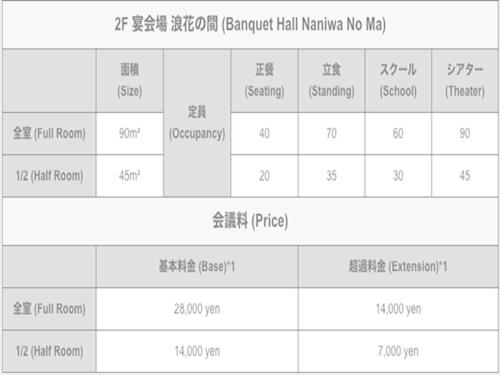 ※ The basic fee for * 1 is 2 hours, the excess fee is the charge per hour addition.
※ You can use karaoke for free.※ The above rates are service charge and fee excluding consumption tax.
※ Please contact us for details such as white board etc, signs / flower arrangement hope etc., other details.
Banquet / Drinking Party Plan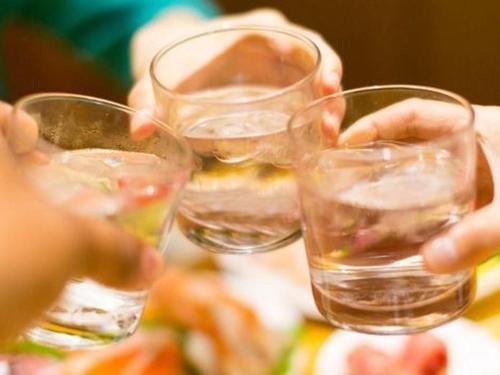 From banquets / parties, we will produce a variety of scenes from company meetings, business talks and meetings. Please make a reservation with more than 15 people.
We also accept reservations for party banquets etc. If you have any requests, budget etc. Please feel free to contact us.

 All-you-can-drink / Seminar / Party Planin preparation