Begin your day with a rich breakfast buffet
A variety of Japanese and Western breakfast buffets. We are particular about domestic ingredients and offer our freshly baked bread as well as salads, meat dishes and egg dishes! There are about 15 menus. The contents will be prepared on a daily basis that is also nice for consecutive nights. Breakfast buffet information
Time: 7: 00 ~ 9: 00
Location: Restaurant "Chinese Cuisine Dazai"

We look forward to hearing from you.
Authentic Chinese cuisine from affordable à la carte seasonal ingredients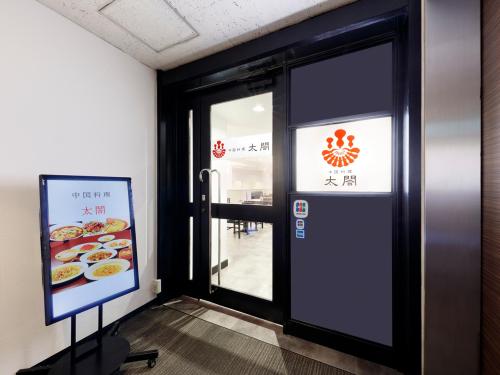 Chinese food `` Dazai ''
We offer seasonal ingredients from reasonable à la carte to full-fledged Chinese cuisine at a "priced price" that you can convince.
Business day: [Monday-Friday]
business hours:
Lunch 11: 30-14: 30 (LO14: 00)
Dinner 17: 30-23: 00 (LO22: 30)
Regular holiday: Saturdays, Sundays and holidays
Total seats: 44 tables
If you have 4 or more dinners, you can get an order buffet of 2,980 yen (with all you can drink)!