Facility Guidance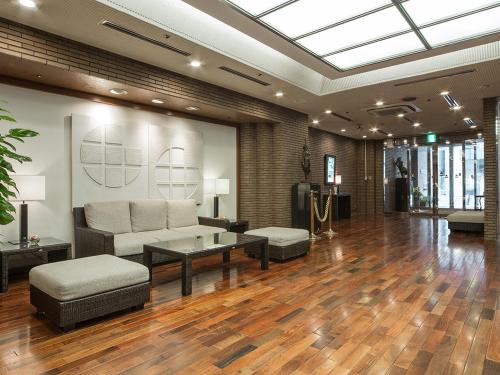 Front / Lobby

We offer tourist information, surrounding gourmet map, vending machine for drinks etc.
We provide towels at the entrance on rainy days. Please feel free to wipe your clothes and bags.We have a 24 hour reception at the front desk. Please do not hesitate to contact us for traffic and surrounding information, etc.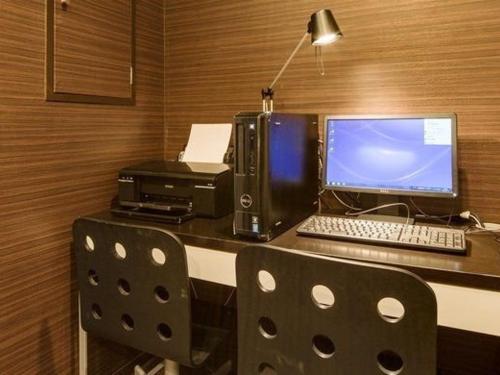 PC · Printer Corner

Customers can use free computers and printers.Please check the information of the sightseeing destination, or print your work related documents, please use freely.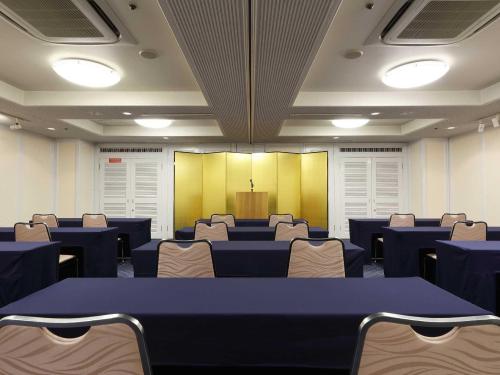 Banquet / Conference Room
You can use it for various scenes such as banquets, parties, seminars and so on. For details, please see the 
Party & Seminar page.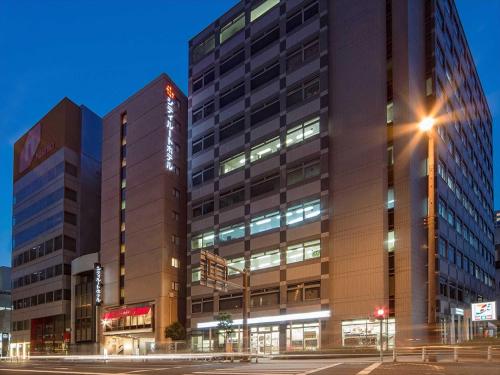 Parking Area

Up to two cars can use our hotel's free parking lot. Please see the Directions page for details.
Services & Rental Equipment
?The photograph is an image. It may differ from the real one.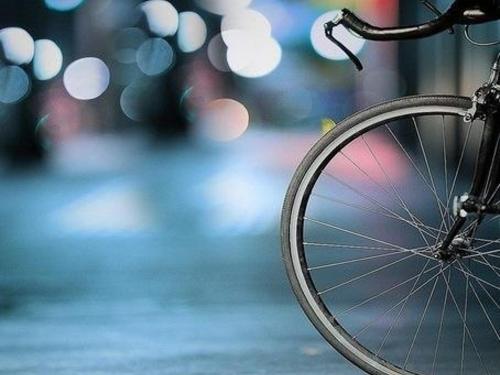 Bicycle Rental

Travel eco with our popular bicycle rental service! 500 yen a day!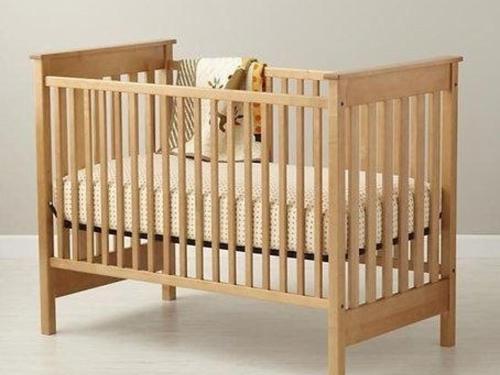 Baby cot

Ideal for guests with children. (Reservation required)
Iron

Even long-term stay is safe. A coin launderette is also located at 1 minute on foot (6: 00-23: 00)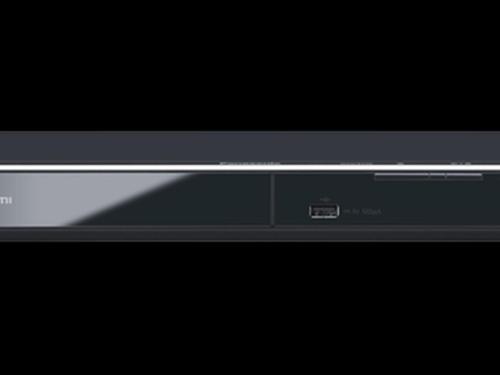 DVD player

500 yen a day, please note that we have limited availability.
Trouser Presser

Necessary for business! Available at the front desk.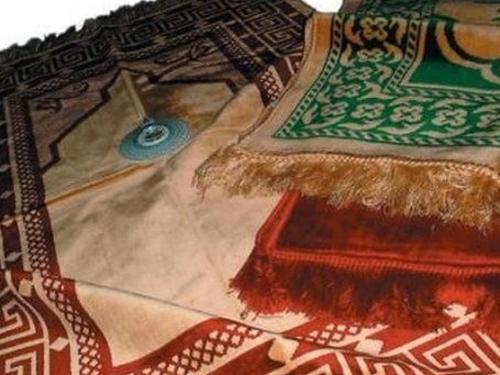 Kiblat and Worship Mat

We care for comfortable stay of Muslim customers.
You can also rent the following equipments.

· Electric Converter · Adapter - A must-item to use electronic devices at your room
· Various Chargers - Even if you forgot your mobile charge, don't be concerned!
· Sewing kit - Please tell us when necessary.