Have a meeting or party in Honmachi!
Please use for parties, banquets, New Year's party, welcome party, seminars and training.
We accept depending on the number of people.
Please contact the following for details.

Reservations / Inquiries
Phone: €€ 06-6448-1000
Email: info@cityroute.jp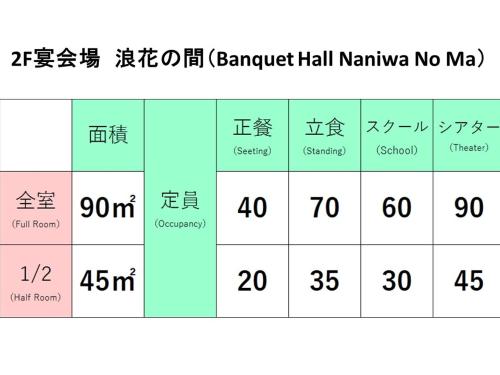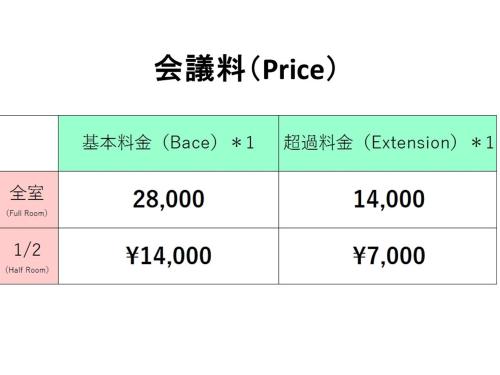 ※*1の基本料金は2時間、超過料金は追加1時間ごとの料金です。
※上記料金はサービス料と消費税抜きの料金です。
※ホワイトボード等の備品、看板・装花ご希望等、その他詳しくはお問い合わせ下さい。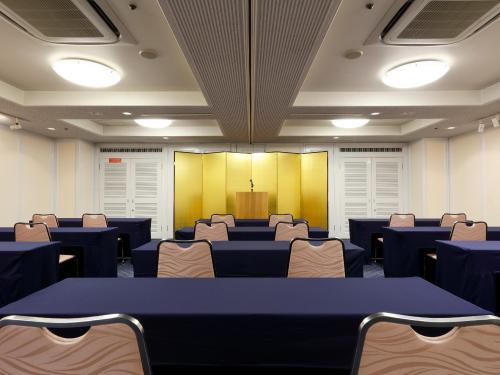 * The basic charge for * 1 is 2 hours, and the excess charge is for every additional hour.
* The above charges exclude the service charge and consumption tax.
* Please contact us for details such as whiteboard equipment, signboards, flower arrangements, etc.
Banquet and drinking party plan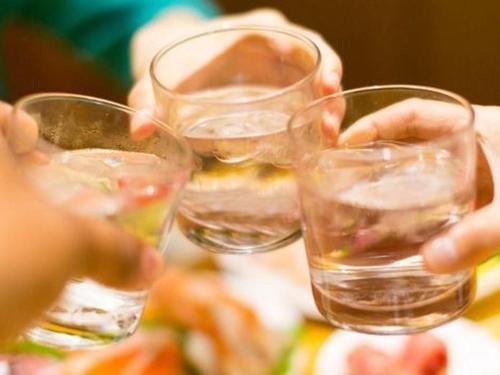 We produce various scenes from banquets and parties to in-house meetings, business talks, and meetings. Please make a reservation for 15 people or more.