60 Days Advance Purchase Discount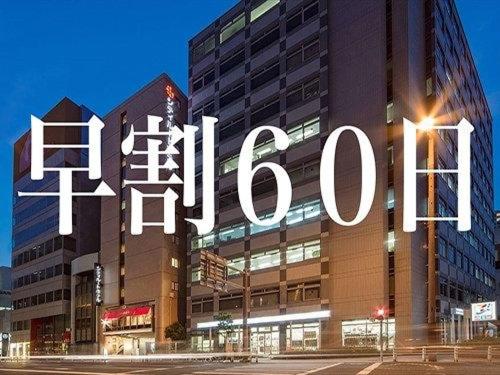 If you are traveling to Osaka, Cityroute Hotel is your choice!
If you're staying with us, you should book as soon as possible!Make your reservation 60 days before the date of arrival so you can book at the price of 10% cheaper than the normal rate.In addition to free Wi-Fi in the whole building, you will also have a free breakfast!
2 - 3 nights discount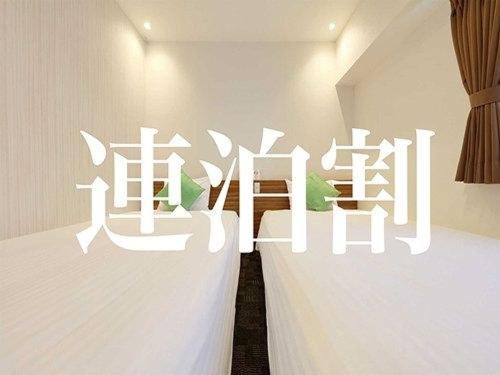 Get Great Deals by Staying for More Than 2 nightsA trip in Osaka cannot be completed in one day!
The best way to travel Kansai is at least spending 3 to 4 days taking a tour around delicious Osaka gourmet spots, or traveling to nearby Kobe and Nara.How about staying at Cityroute hotel for 2+ nights?
For 3 nights booking, the price is 10% discounted from the normal rate,
For 2 nights stay, it will be 5% OFF from the normal rate!You can enjoy free Wi-Fi in the whole building along with our free, delicious, healthy breakfast!