About surgical masks distribution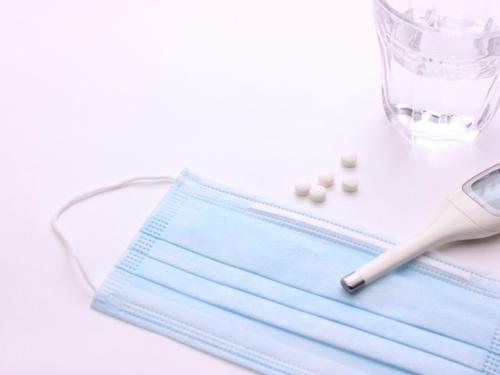 Thank you for always staying at City Route Hotel.
For the disease prevention, we prepare surgical masks at the front desk.
Please use one each.
☆ ★ Award ★ ☆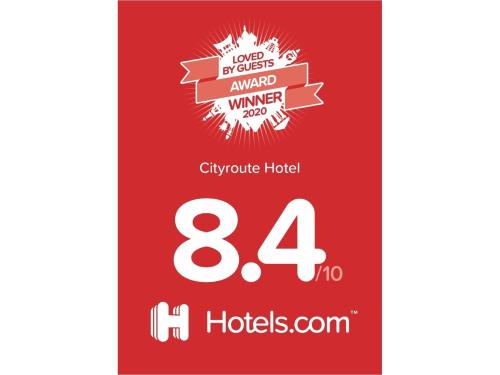 February 14, 2020
" Loved by Guests 2020 Hotels.com Award "
( Popular inn awards selected by customers )
We were awarded! !
We will continue to work hard to make a better hotel.
Thank you for your continued patronage.
Notice to treatment of the infection spread Novel Coronavirus associated pneumonia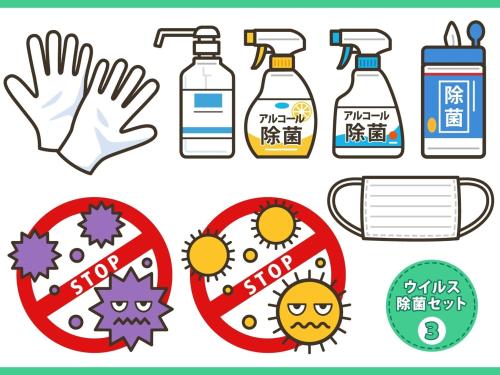 ♦Hotel staff including the front desk staff wear a surgical mask for safety of guests.
♦We put alcohol disinfection liquid at the entrance and front desk for guests.
We also sterilize hands and fingers thoroughly for the disease prevention
♦We sterilize hotel including guest rooms by alcohol disinfection liquid thoroughly.
Please be at ease and stay.
♦If you are not well conditioned, please have a check-up at the hospital.
We are trying to make sure that everyone can be relieved even a little.
Thank you for your understandings and cooperation in advance.
■ Guide map around the hotel ■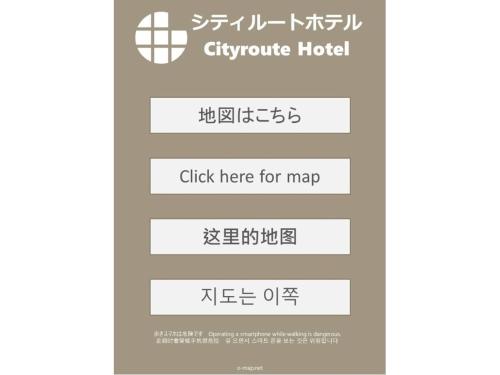 We have provided a map application for smartphones that is convenient for access to the hotel and sightseeing around!
Notation in 4 languages (Japanese, English, Chinese, Korean)
You can see it from the following URL link. Please use it.
Click here ↓