ご宿泊者様限定!ルームキーご提示で1ドリンクサービス☆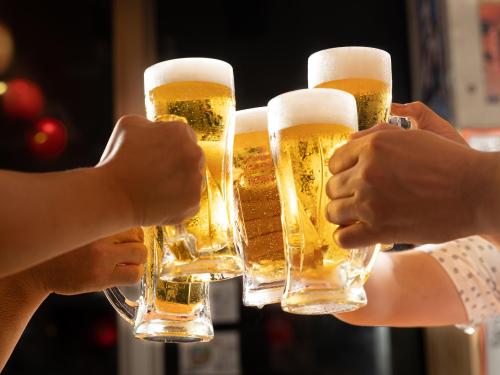 2020年8月20日より2Fレストラン「太閤」にて、
ご宿泊者様限定で、1ドリンクサービスを開始いたします!!
レストランご利用の際に、ルームキーをご提示下さいませ♪
ドリンクは以下の中からお選び下さい。
(ソフトドリンク・生ビール・ハイボール・チューハイ各種)
※ディナーのみ対象となります。
 朝食・ランチ時にはご利用いただけませんので、ご注意下さいませ。
※こちらのサービスを利用される際は、お食事の注文が必要と
About the Go To Travel campaign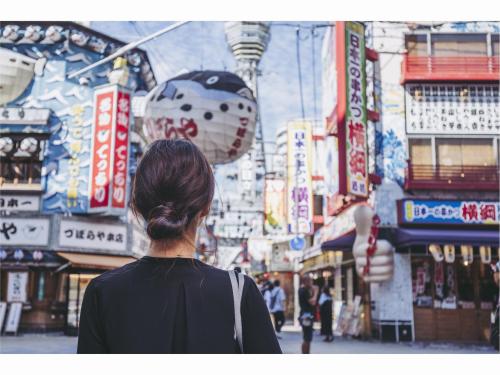 Our hotel is a facility that participates in the "Go To Travel Campaign"!
Q. What is the "Go To Travel Campaign"?
This is a project in which the state supports half of the total price of domestic travel with overnight stays or day trips.
Of the benefits, 70% will be given as a discount on the travel price and 30% will be given as a regional common coupon that can be used at the destination.
*Regional coupons will be given after September 2020.
For trips up to that point, coupons common to all regions will not be attached, and travel price discount (35% of total travel price) will be applied.
Q. What is the target period?
Reservation for stays from July 22, 2020 onwards.
(End date undecided)
Q. What is the target reservation?
Customers who booked our hotel accommodation plan directly from the website
A package tour planned by a travel agency that combines transportation and accommodation such as airplanes and bullet trains
For customers who have made a reservation.
Q. What is the upper limit?
The maximum benefit is 20,000 yen per person per night, and for
day trips
The maximum is 10,000 yen.
There is no limit on the number of consecutive nights or usage.
Please check this out for details.
"Go To Travel Secretariat Official Site"
Do it! Infectious disease measures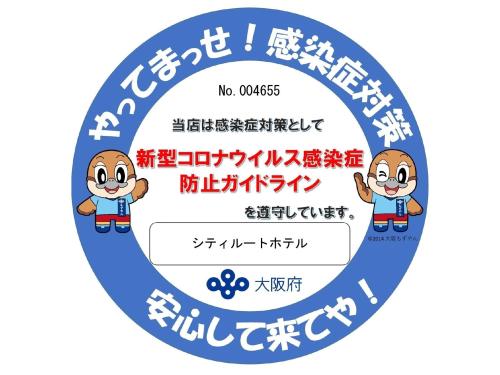 We have acquired the " Infection Prevention Declaration Sticker " distributed in Osaka Prefecture!
This is a facility that complies with the "Guideline for the spread of new coronavirus infection".
We will continue to work day by day so that everyone can use our site with peace of mind.
We look forward to your visit with all the staff!
Initiatives to prevent the spread of infection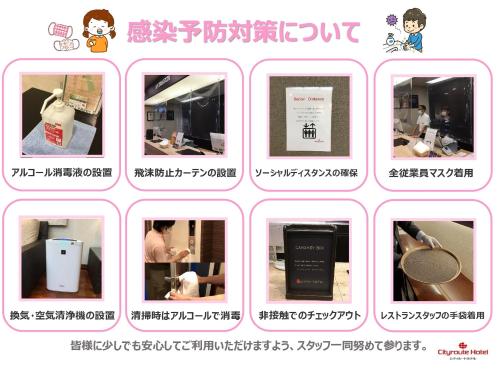 In our hotel, as a new coronavirus infection prevention measures
We put the health and safety of our customers and employees first,
We strive to ensure that our customers can use our hotel with peace of mind.
1 Installation of alcohol disinfectant
2 Installation of splash prevention curtain
3 Secure social distance
4 All employees wear masks
5 Installation of ventilation/air purifier
6 Disinfect with alcohol when cleaning
7 Contactless checkout
8 Restaurant staff wearing gloves
Please note that all guests will be subject to temperature measurements upon check-in.
We would appreciate your understanding and cooperation.
☆ ★ Award ★ ☆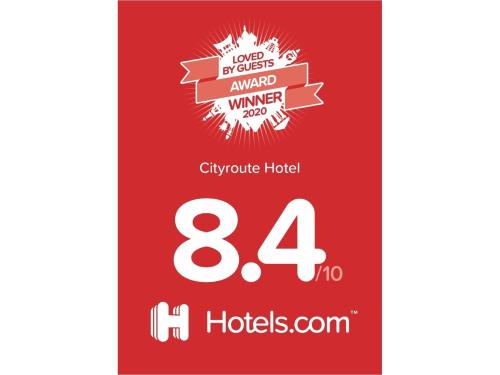 February 14, 2020
" Loved by Guests 2020 Hotels.com Award "
( Popular inn awards selected by customers )
We were awarded! !
We will continue to work hard to make a better hotel.
Thank you for your continued patronage.
■ Guide map around the hotel ■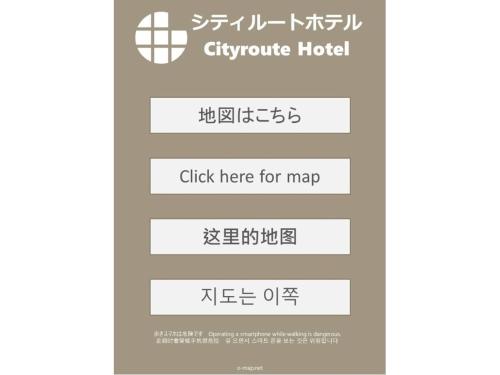 We have provided a map application for smartphones that is convenient for access to the hotel and sightseeing around!
Notation in 4 languages (Japanese, English, Chinese, Korean)
You can see it from the following URL link. Please use it.
Click here ↓