[Notice of suspension due to the spread of new coronavirus infection]
Thank you for staying CityRoute Hotel.
Under the spread of new coronavirus infection and the government's emergency declaration,
we have decided to suspend the following services.
We apologize for the inconvenience, and we appreciate your understanding and cooperation.
Suspension of "free breakfast service"
≪Breakfast suspension period≫

Monday, April 20th to Sunday, May 31st, 2020
* Scheduled to restart from June 1st
* The timing of resumption
may change
depending on the spread of infection, administrative judgment, social conditions, etc.
Business suspension of "Chinese restaurant Taiko"
≪Closed period≫
From Saturday, April 16, 2020 to the immediate future
Start an important day with a buffet breakfast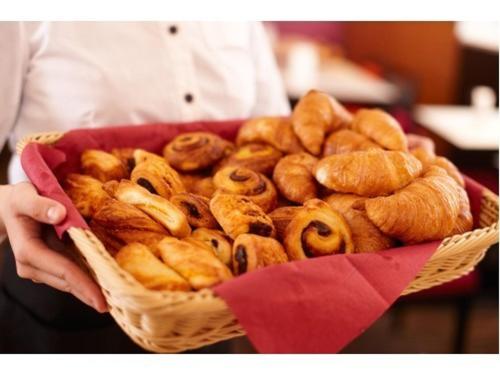 A wide variety of Japanese and Western breakfast buffet.
Sticking to domestic ingredients, we offer salads, meat dishes, and egg dishes.
We proudly offer freshly baked bread!
There are about 15 menus. The contents are prepared on a daily basis which is also nice for consecutive nights.
Information for breakfast buffet
Location: Restaurant "Taiko Chinese Restaurant"
We look forward to your use.
Authentic Chinese cuisine at a great price!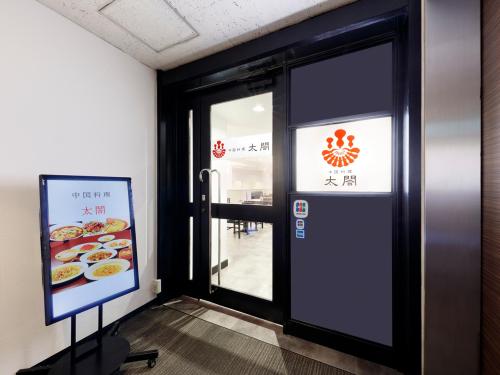 Chinese cuisine "Taiko"
From affordable à la carte to authentic Chinese cuisine with seasonal ingredients,
We provide at "value price" that customers can accept.
We also welcome reservations for banquets etc.!
Click here for details ⇒
$
Business hours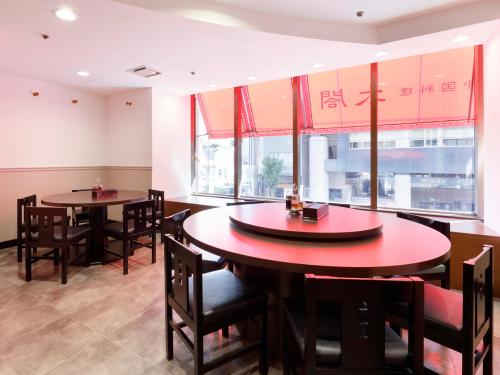 Lunch 11: 30-14: 30 (LO14: 00)
Dinner 17: 30-22: 00 (LO21: 00)
Regular holiday: Sunday (Temporary closure on Saturdays and holidays)
Total number of seats: table 44 seats
Phone number: 06-6448-0330