Facility information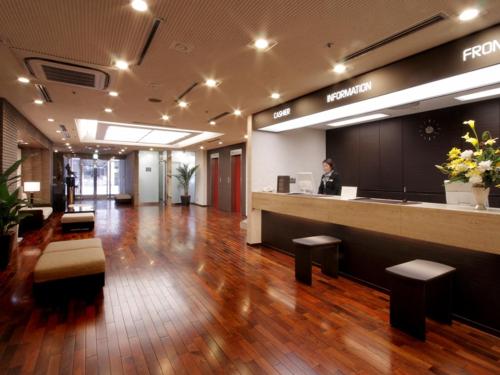 Front desk, Lobby
We have tourist information, peripheral gourmet maps, and drink vending machines.
The reception is open for 24 hours a day.
Please do not hesitate to contact us for traffic information, surrounding information, etc.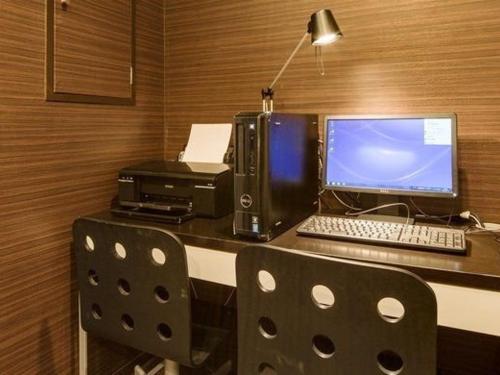 PC / Printer Corner
Free computers and printers are very popular with our customers.
Look up information on tourist destinations, print work-related documents, and use it freely.
Please feel free to contact us when you use.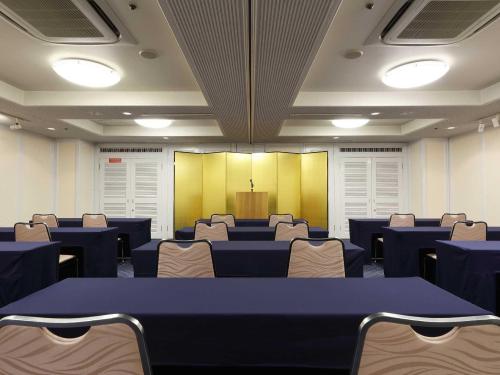 Banquet / meeting rooms
It can be used for various occasions such as banquets, parties and seminars.
Click here for
details ⇒
$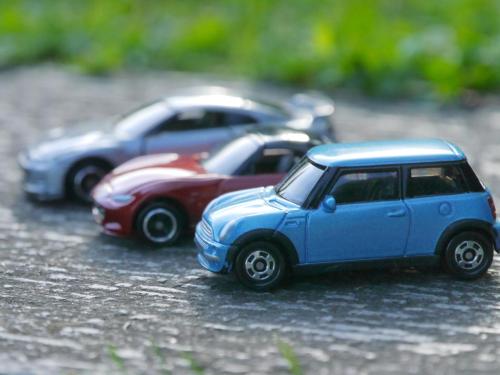 About delivery and receipt of package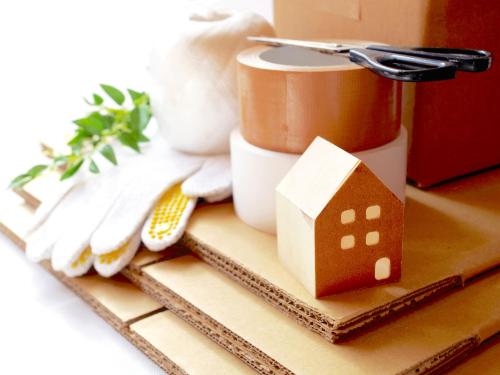 ~ Delivery ~
The hotel has partnered with Yamato Transport and KDS (Kansai International Airport Luggage Delivery Service).
Information on services and rental equipment
※The photograph is an image. It may be different from the real thing.
※As for the equipment, the number is limited, so please tell us as soon as possible.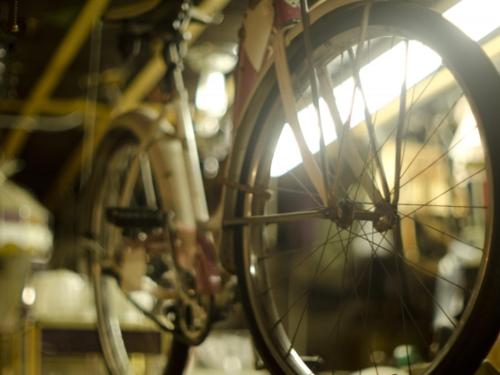 ◎ Bicycle rental
Extremely popular in the eco era!
We rent for 500 yen a day.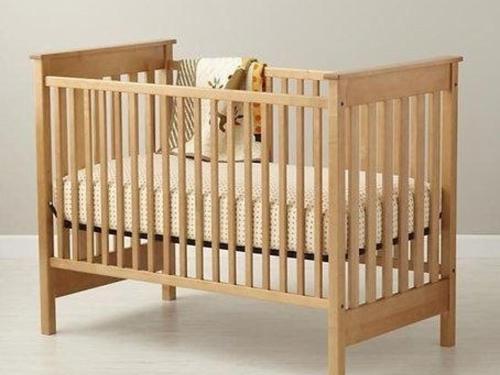 ◎ Baby bed
Ideal for guests with small children. (Advance reservation required)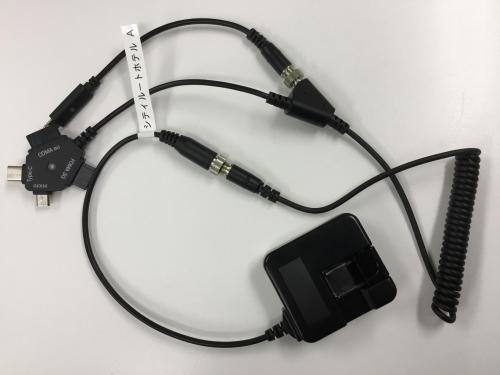 ◎ Various chargers
Don't worry even if you forget a charger ★
Multi-model charging cable is always available!
(LAN cables are also available)
◎ Iron
Convenient even for long stays.
The coin laundry is a one minute walk away.
(We are afraid, we don't have a coin laundry in our hotel.)
◎ Trouser press
Essential for business!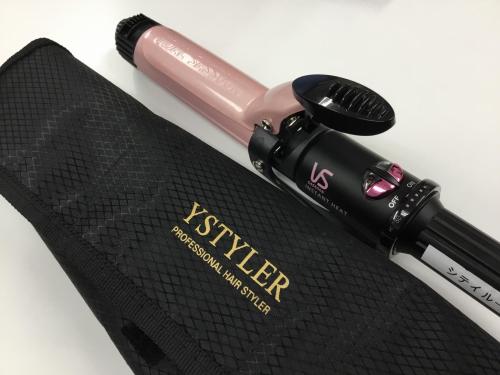 ◎ Curling iron




Even when it is troublesome to take from home!

2way type so versatile ♪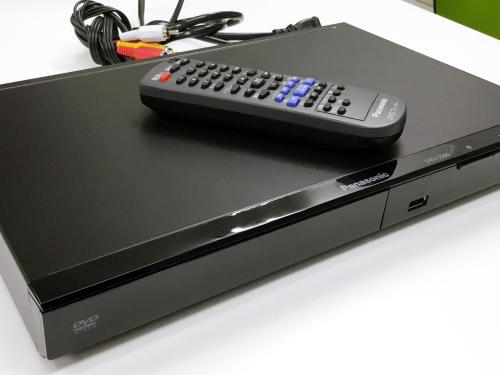 ◎ DVD player
We rent for 500 yen a day.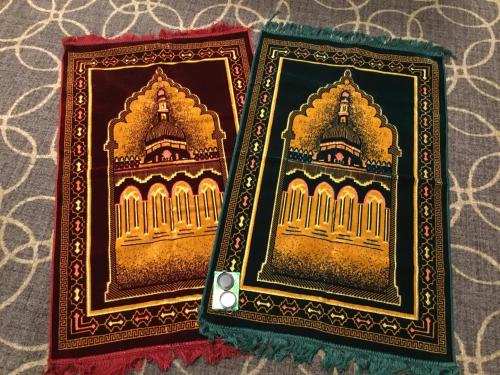 ◎ Qibla and worship mat
Islamic customers can also stay comfortably.
・
Umbrella-
It's okay if it suddenly rains!
・ Conversion plug / adapter-
You can use devices compatible with overseas voltage in your room.
・ Sewing set
-Please tell us when using.
・Trump -A necessity for travelling with your friends ☆
・Luggage scale- no worries about weight limit!
Please feel free to tell us at the front desk when using ♪