設備のご案内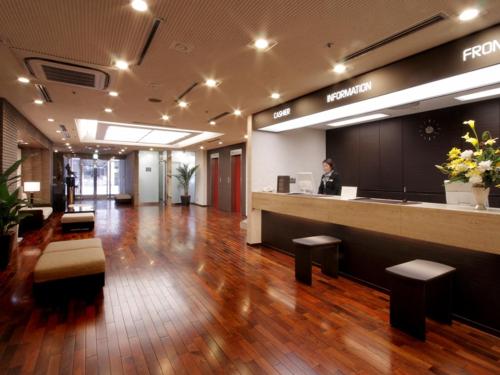 Front Lobby
We have tourist information, nearby gourmet maps, and drink vending machines.
Towel service at the entrance on rainy days. Feel free to wipe your clothes and bags.
The reception is staffed 24 hours a day.
Please do not hesitate to contact us for traffic information, surrounding information, etc.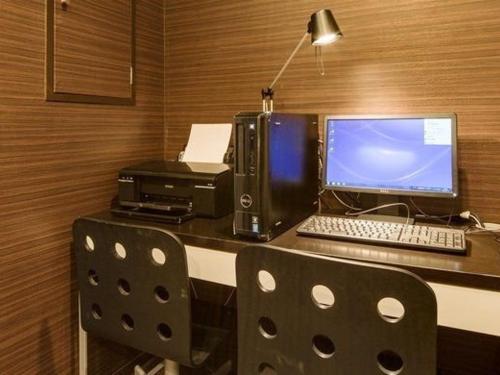 PC / Printer Corner
Free computers and printers are very popular with our customers.
Look up information on tourist destinations, print work-related documents, and use it freely.
Please tell the front desk when using.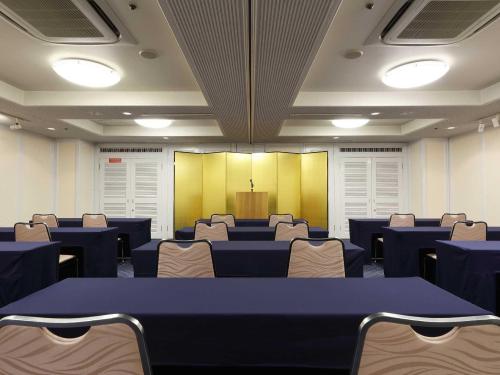 Banquet / meeting rooms
It can be used for various occasions such as banquets, parties and seminars.
For details, please see " Guide to the banquet hall " at the top of the page.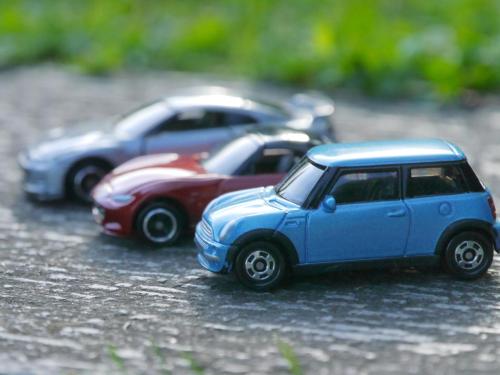 Parking Lot
The hotel's parking lot can accommodate up to
two cars
.
Free from check-in to check-out .
If it is full, we will show you a
partner parking lot
(charged).
See " Access " at the top of the page for details.
Information on services and rental equipment
※The photograph is an image. It may be different from the real thing.
* As for the equipment, the number is limited, so please tell us as soon as possible.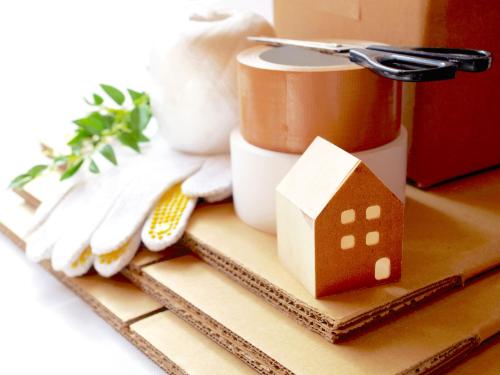 ◎宅急便
・支払い方法:着払い or 元払い
・販売用の宅配ボックス:10サイズ(190円)12サイズ(230円)
ホテルから関西国際空港へ送る場合【KDS(関西国際空港荷物配送サービス)】
・支払い方法:荷物引取時に空港にて精算
・1つあたり2,500円(25kg以下まで可能)
・フライト当日11時まではフロントにて受付致します。
 ※荷物の受け取りは15時以降のため、フライト時刻によりましてはお受けできない場合がございます。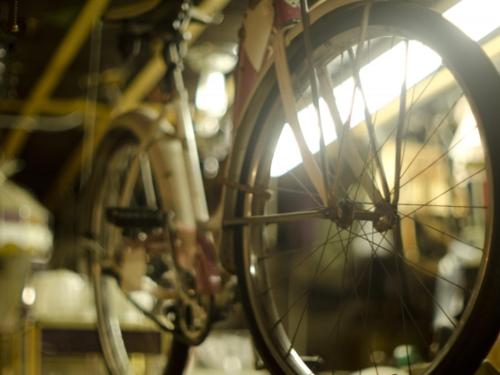 Bicycle rental
Very popular now in the eco era!
We rent for 500 yen a day.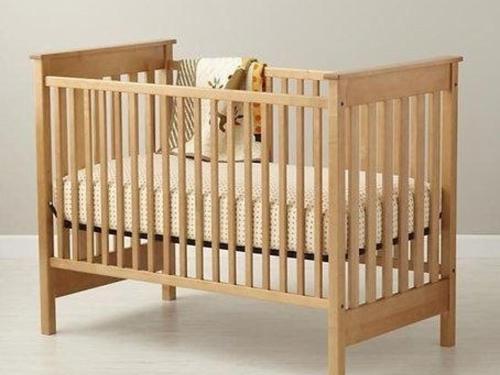 Baby bed

Ideal for guests with small children. (Reservation required)
Iron
Safe even for long stays.
There is also a coin laundry at a 1-minute walk.
(Please forgive me because it is not in our hotel)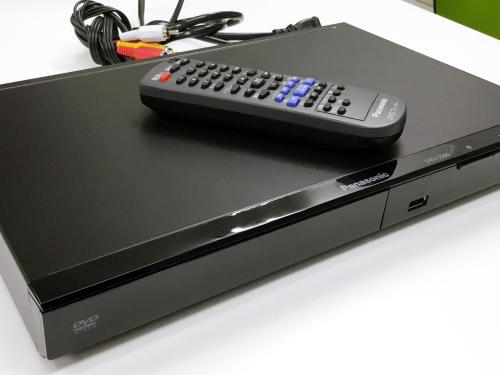 DVD player

We rent for 500 yen a day.
trouser presser

Essential for business!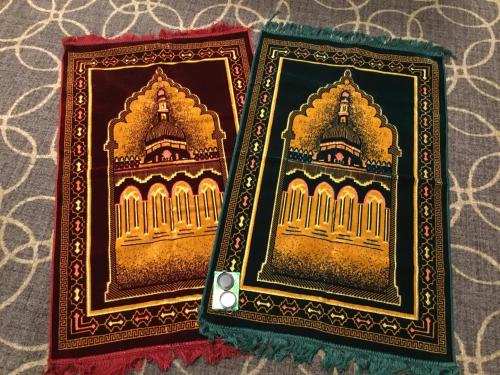 Qibla and worship mat

Islamic customers can also enjoy a comfortable stay.
☆ Other ☆

・ Conversion plug / adapter- You can use devices compatible with overseas voltage in your room.
・ Various chargers- Don't worry if you forget your mobile phone charger!
・ Sewing set -Please tell us when using.