Meetings and parties in Honmachi!
Please use for parties, banquets, year-end parties, welcome and farewell parties, seminars, training ♪
We accept according to the number of people.
Please contact the following for details.

Reservation / Contact
Phone: €€ 06-6448-1000
Email: info@cityroute.jp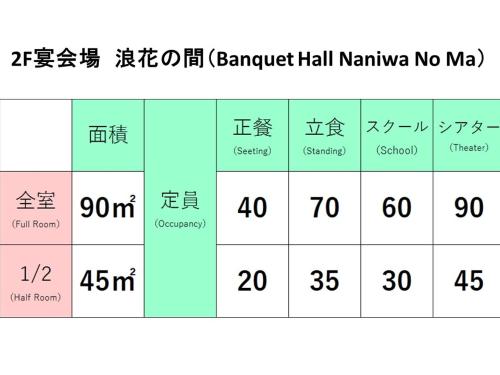 * * 1 The
basic fee is 2 hours
, and the
excess fee is an additional hourly
fee.
* The above rates are exclusive of service charge and consumption tax .
* Please contact us for details such as equipment such as whiteboards, signs and flower arrangements.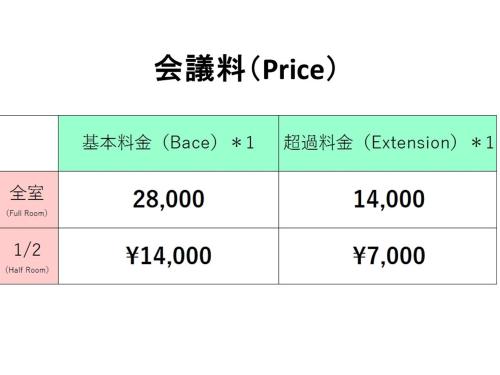 ※*1の基本料金は2時間、超過料金は追加1時間ごとの料金です。
※上記料金はサービス料と消費税抜きの料金です。
※ホワイトボード等の備品、看板・装花ご希望等、その他詳しくはお問い合わせ下さい。
Use in meetings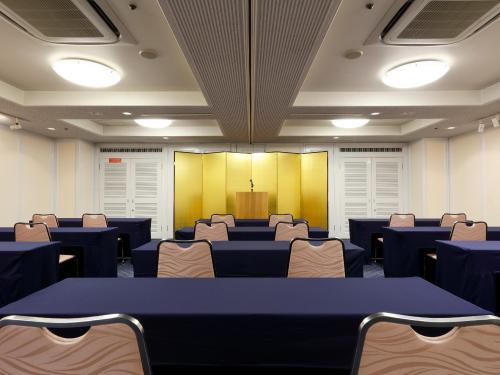 We accept layout requests!
School style, theater (only chairs), squares, squares, etc.
It is a meeting space that can be used in various ways ☆ ★
We also rent other equipment, so please do not hesitate to consult us.
Banquet and drinking party plan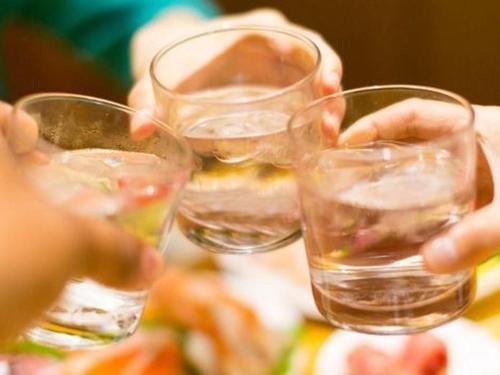 We accept reservations from 10 people ♪ (Group reservations up to 50 people)
If you have a request or budget, feel free to contact us.
Click here for details page ↓